Chiropractic Services May be the Key to Treating Your Frequent Headaches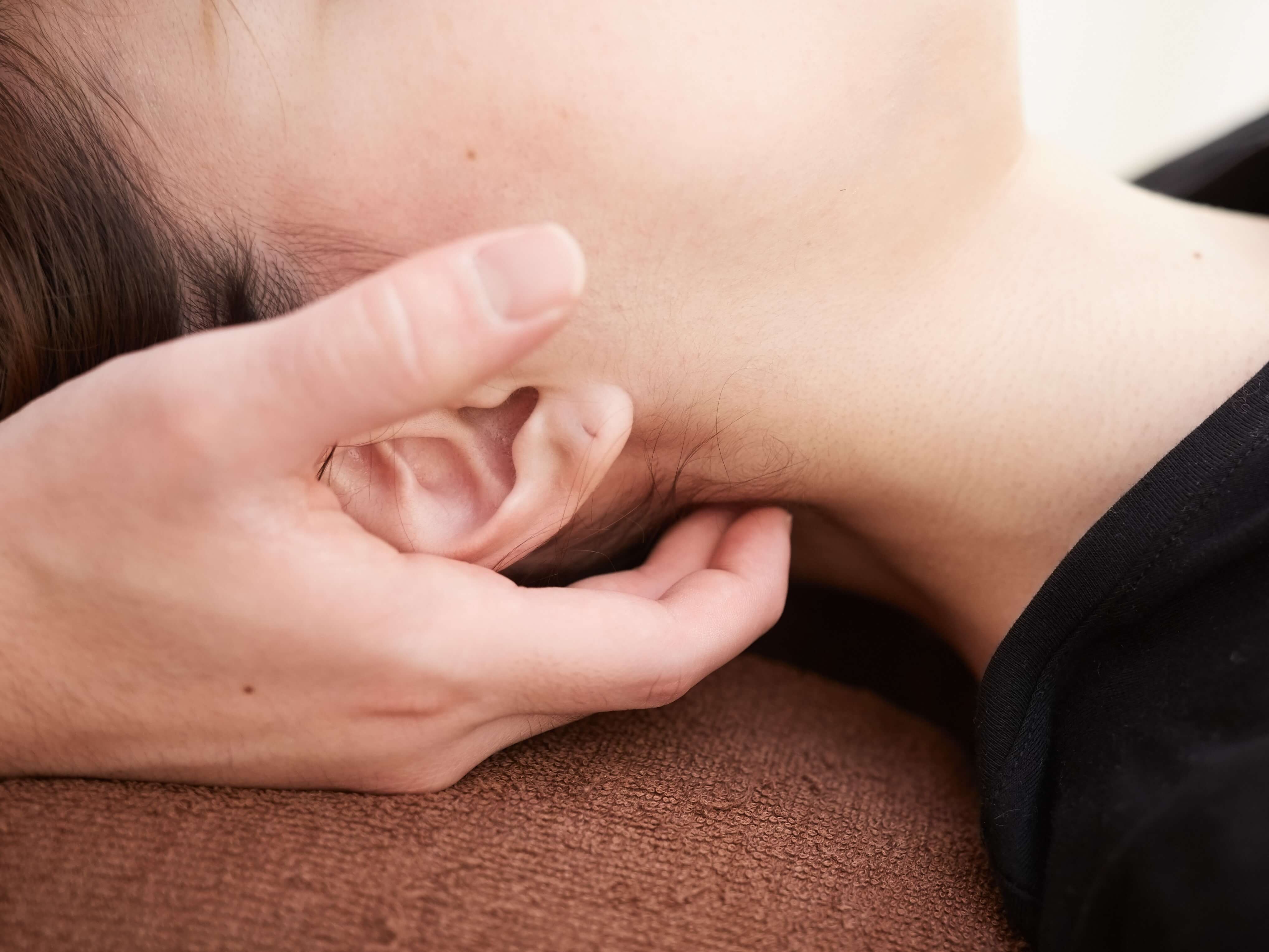 Everyone gets headaches from time to time, but for some headaches are a frequent occurrence that affect their daily lives. The cause of a headache can be difficult to pinpoint, as there are many physical and environmental factors that can contribute to headaches. Fortunately for headache sufferers, chiropractors can treat headaches that stem from misalignments or restrictions of vertebral joints, tightness of neck and shoulder muscles, and irritation of nerves or ligaments. To learn more about headache treatments, contact us today.
Common Types of Headaches, Their Symptoms and Their Causes
Migraine
Although the cause of migraine is still not clear, there is a close relationship between genetics and the environment. They are often associated with triggers such as:
food and additives
hormonal changes
poor sleep
stress
sensory and physical factors
certain medications
changes in weather and the environment
A migraine can start off as a tingling sensation, blind spot, or a flash of light. They manifest as a pulsing sensation or intense throbbing on one or both sides of the head. They are often accompanied by nausea, vomiting and sensitivity to sound and light.
Cervicogenic
This is a headache that starts from the cervical spine structures or the neck and the pain is often trigged or intensified with neck movements.
It manifests as pain on one side of the head starting at the base of the skull and spreading to the front of the head.
Tension Headache
Tension headaches are usually due to face or neck muscle tension that produces pain. It is often associated with anxiety, stress, poor posture, eyestrain, injuries, and other factors.
It manifests as a dull and achy pain and constant pressure felt on both sides of the head, temples, forehead and even the back. It is more like a tight band around the head.
Can Chiropractic Services Help with Frequent Headaches?
A Doctor of Chiropractic is a trained expert in the spine, muscles, and nervous system who can determine the root cause of your frequent headaches in order to offer a suitable treatment plan. Your chiropractor will rule out other possible causes and refer you to other medical specialists if additional care or testing is needed.
Scientific reports have shown that chiropractic services such as spinal manipulation can offer significant relief for tension-type and cervicogenic headaches. On top of that, chiropractic services also decrease the frequency and intensity of migraines. After seeking chiropractic services, based on your patient examination and history, the chiropractor can recommend manual therapies, modalities, and lifestyle changes to ease your headaches.
Find the Best Chiropractic Services for Your Frequent Headaches
No one should have to live in pain. Take charge of your frequent headaches by reaching out to Whyte Avenue Chiropractic and Wellness Centre. Contact us today to learn more about our treatments or to book an appointment with our specialists.