Welcome Our New Massage Therapist!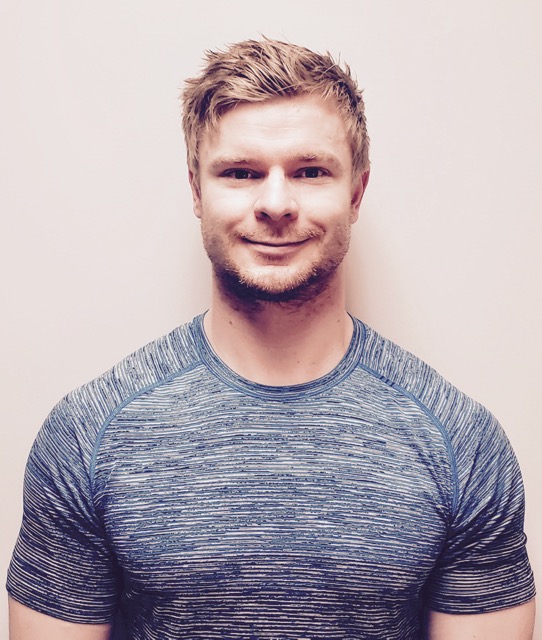 The Whyte Avenue Chiropractic & Wellness team has been steadily evolving over the years. Today we're happy to welcome our newest Registered Massage Therapist, Duncan Hankinson—a graduate of the MacEwan University Massage Therapy Program.

Don't be surprised If Duncan's name sounds familiar. He was a regarded halfback who played for a number of high-level football teams including the University of Alberta Golden Bears, U18 Team Alberta North, and U19 Team Canada. After he suffered a debilitating head and neck injury, Duncan refocused his efforts. Thankfully for us at Whyte Avenue Chiro, he realized the important role massage therapy plays in the recovery processes. He has since devoted himself to help facilitate the rehabilitation and well-being of others.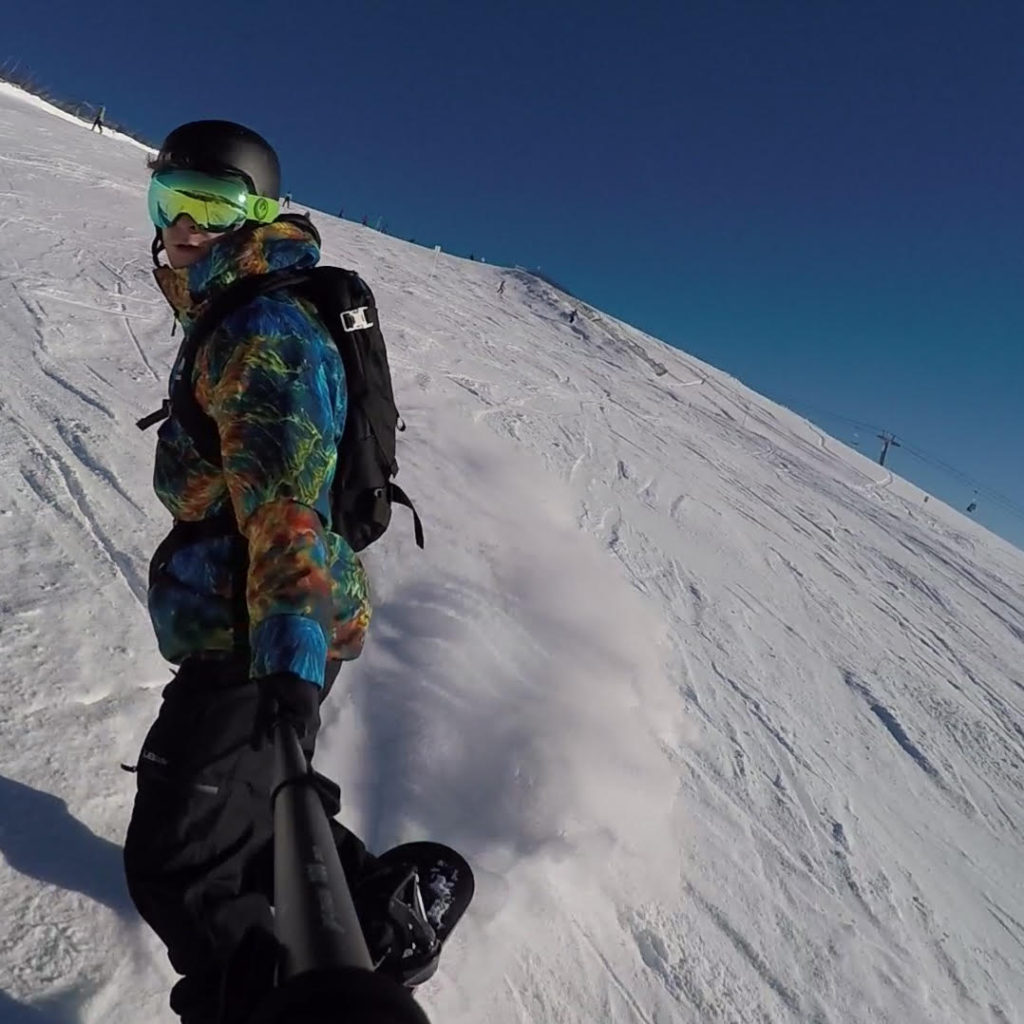 We couldn't be happier to have Duncan on our team. He brings his skills, life experience, and inquisitive nature to treat and educate our clients and he caters his massage therapy treatment to suit their needs and abilities. Thanks to his years on the field, Duncan has developed a great team mentality. We see it every day in the clinic as he collaborates to help our clients accomplish their goals.

Duncan prefers gentle rehabilitative massage therapy treatments. His background gave him hands-on experience with soft tissue imbalances, posture, and joint function, and he specializes in:
Swedish Massage
Trigger Point Therapy
Myofascial Release (MFR)
Muscle Energy Technique (MET)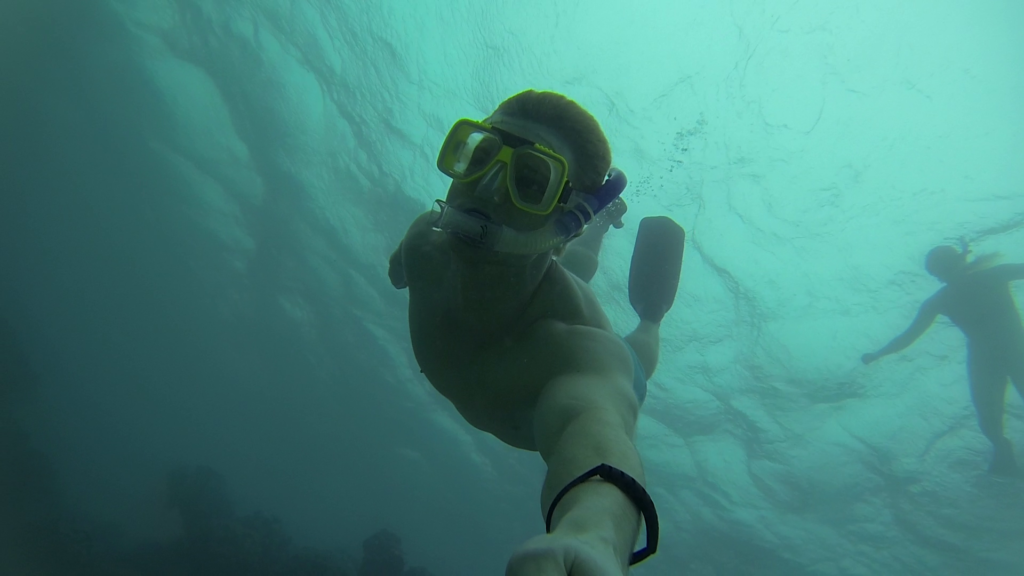 Duncan also holds a Bachelor of Commerce degree from the U of A Business Faculty. He loves the Alberta trails and in his spare time, he's an avid hiker and snowboarder, often with his GoPro strapped to his helmet. He stays physically and mentally active by practicing yoga and calisthenics, and he currently volunteers for his former high school football teams.

Call us to book a massage therapy appointment with Duncan today!